Hello Camp Careful friends!
The next Camp Careful classes will be held on January 20th (Saturday) at First United Methodist Church in Waco.  The 3-6 year old class is at 2:15pm and the 7-14 year old class is at 3:00pm. Sign up quickly as usual. Classes always sell out
If there is enough demand, I will add another set of classes on Sunday, January 21st.
You can sign up for your next Camp Careful class with this link.
Have a wonderful Christmas season and a blessed 2018!  Hope to see you all soon!
Merry Christmas from "Dr. Soo"!!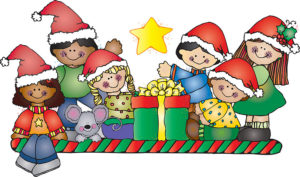 Dr. Soo Battle